We are a team of experienced skippers with practice of many years and permissions required to meet your needs: yachttransfer is our hobby, but we do it in a professional way..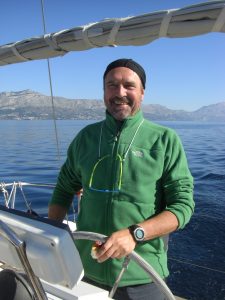 Depending on the requirements, we provide one or more crew members–tailored to your requirements.
General project manager and contact person for your questions is Christian.

Thedirect contact is the fastest and most effcient:

T:   +43 664 234 13 15